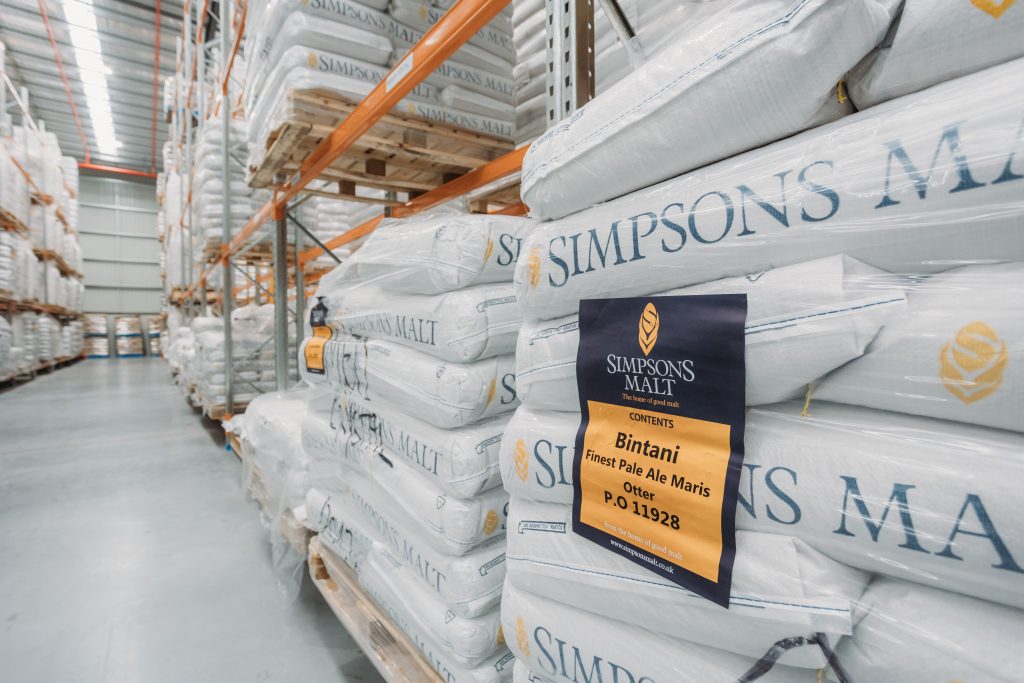 Looking for malt in Australia or malt in New Zealand? Simpsons Malt is exclusively available in Australasia through our trusted distributor Bintani.
Bintani is a wholesale distributor offering a wide range of the world's highest quality ingredients for brewing, distilling, beverage, and food manufacturing.
As well as specialising in malt from five companies across the globe – one of which is Simpsons Malt – Bintani also procures a range of international hops spanning four continents, while supplying the world's highest quality range of active dried yeast from the largest yeast company in the world, Fermentis by Lesaffre.
Founded in 1995, Bintani has more than 25 years of experience as a business and, here at Simpsons Malt, we are delighted to have been working with the company since 2011, helping brewers in Australia and New Zealand get their hands on our high-quality malts.
Contact them today to place and order or to learn more about our full range of malts.
Contact details
T: +61 (0)3 8587 9888 E: sales@bintani.com.au Bintani website