"We drink therefore we are…" At least that's what the banner that hung above our heads at the opening night of this year's Craft Beer Calling said. And, not wanting to be rude, we most certainly did.
The event was hosted by Wylam Brewery at their magnificent new home in the Palace of Arts pavilion in Exhibition Park.
The Grand Hall for a Grand Night Out
The Grand Hall of the Palace was packed to the rafters, with people from far and wide, a true celebration of some of the world's leading craft breweries. We were delighted to see the likes of Magic Rock, The Five Points Brewing Company, Tempest Brewing Co, NC Siren Craft Brew and FourPure Brewing Co. Even our own Nick Archer, manager at our craft maltings in Tivetshall, had driven up from deepest Norfolk to be there.
It's wonderful to see this event grow year on year in the North East and to see what's happening in the brewing world.
Thornbridge were on great form with their innovative and delicious Rhubarb de Saison tasting "particularly epic" (Richard's words), the first batch UK keg of their Crackendale single hopped Citra Pale and their delicious Chocolate Mint Stout, Baize.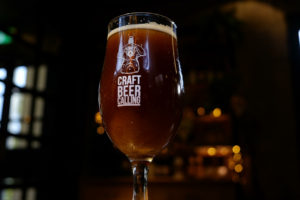 The Wild Beer Co. wowed us with their magnificent sour beers all the way from Somerset, especially their untapped Beebrush and the new Strawblender sour with its blended fresh strawberries.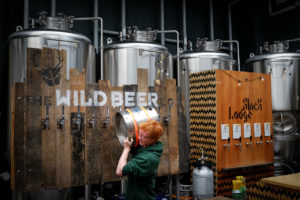 Beavertown were in full effect with the newest addition to their core line up Lupuloid IPA going down a treat, the 'all day, every day' Neck Oil keeping things lubricated and the refreshing Witbier gem that is Wit or Melon.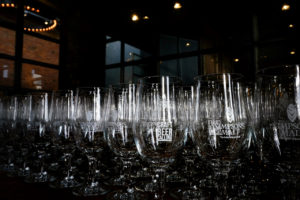 Our hosts, Wylam Brewery, launched their new beer collaboration with Manchester's Cloudwater Brew Co. on the night. The stunning India Pale Ale, When Worlds Collide, was hugely popular and garnered rave reviews. Their supercharged IPA Jakehead flowed all night and the suitably spookily named Club of Slaughters stout thrilled with its peat smoke pitch and cocoa flavour.
All that remains is to wait for the 2017 dates.
http://www.craftbeercalling.com
Photo credits @craftbeercall