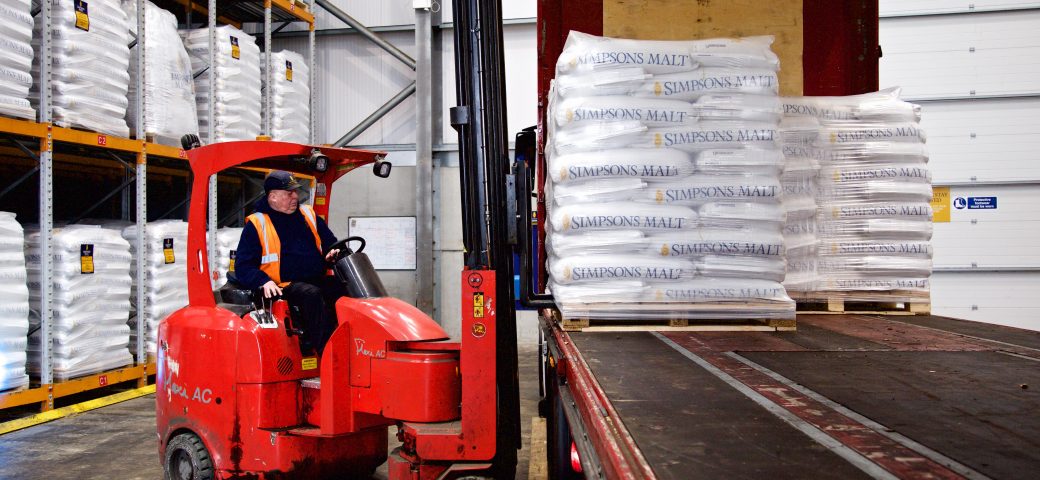 At Simpsons Malt, customer service is at the heart of everything we do and we always strive to listen to your feedback in order to help us to continuously improve.
With this "Rate Your Delivery" questionnaire, where you will be able to give real-time feedback on your most recent delivery.
The questionnaire, which you will see below, has been tailored for both bagged and bulk deliveries, and asks for answers to simple questions such as whether the delivery arrived on-time, whether the driver was courteous and, for our bagged customers, what the pallet(s) of bagged malt looked like upon arrival at your brewery.
By capturing this data, we hope to be able to build a comprehensive picture of the performance of our distribution networks, helping to improve our levels of customers service for you.
So we'd like to say thank you in advance for taking time to complete this form.