Organisers of the annual Berwick Film and Media Arts Festival have thanked Simpsons Malt for their sponsorship of the annual event, which takes place between the 19th and 22nd of September.
Over 30 artists and filmmakers will be attending the festival, which will see 45 films, seminars and events hosted at The Maltings in Berwick-upon-Tweed.
Simpsons Malt's sponsorship will go towards supporting volunteers and developing future opportunities for people to be involved with the festival, with a focus on those from the Berwick area.
The sponsorship will also support a special overnight outdoor screening of 'A Lullaby to the Sorrowful Mystery', created by Filipino independent filmmaker Lav Diaz in 2016, which intertwines tales of the Spanish colonisation of the Philippines with mythical Filipino lore.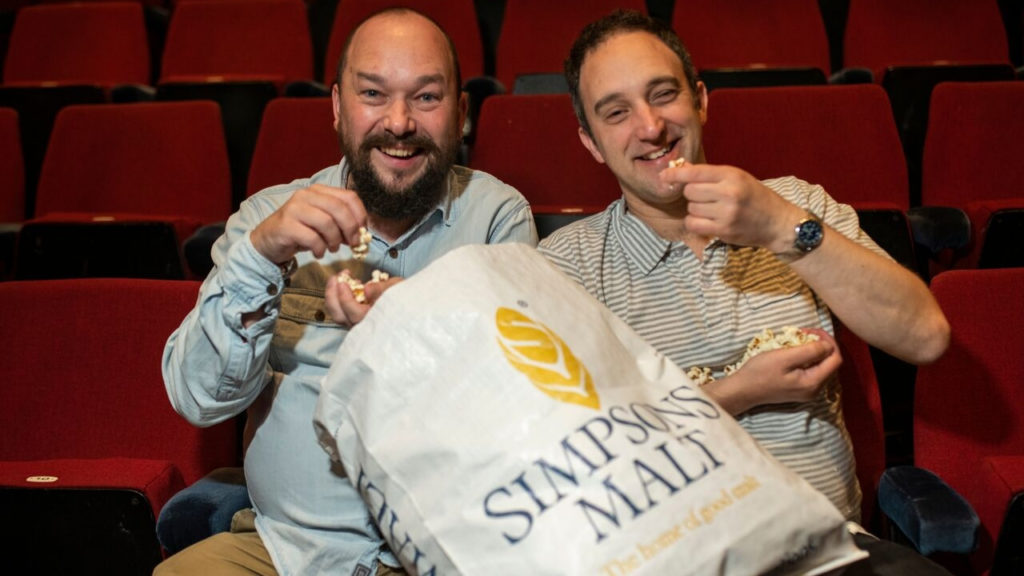 Speaking of the sponsorship, Berwick Film and Media Arts Festival Director, Peter Taylor, said: "We are very grateful to Simpsons Malt for their generous support. Volunteering is at the heart of the festival – our volunteer programme creates a platform to help the community engage with the festival and learn more about film and visual art, and we are excited to be able to develop this further thanks to Simpsons Malt's sponsorship.
"We are also incredibly honoured to be welcoming Lav Diaz to Berwick. Lav is an internationally acclaimed filmmaker and a key member of the slow cinema movement. The screening of his 2016 film will be a truly unique experience and a night to remember for our festival goers."
Vice Chairman of Simpsons Malt, Richard Simpson, added: "The Berwick Film and Media Arts Festival has become a Berwick institution since it launched in 2005 and we're really happy to throw our support behind this incredible event.
"Simpsons Malt is committed to supporting events and initiatives that benefit our local community, and the unique opportunities for learning and exploration that the festival offers the people of Berwick and beyond made it an ideal venture to get behind."
Tickets to the festival and a full programme of events are available at https://www.bfmaf.org/visit-us.