Simpsons Malt is delighted to announce that the company has pledged its support to Beer is Here – a new dedicated online directory to support the independent beer industry in Europe.
Launched by Simply Hops and parent company Barth-Haas Group in the midst of the COVID-19 pandemic, which has affected the brewing industry throughout the continent, Beer is Here encourages breweries and independent beer retailers, bars and pubs to list their delivery and take-out services for customers to take advantage of.
This website is intended for the businesses that are most at risk from the current challenge posed by the social distancing and isolation measures taken by governments around Europe.
The service is completely free to use as a group of companies within the brewing industry, including BarthHaas, Simpsons Malt, Muntons Malt, Lallemand, SSV Ltd, SIBA and Brewers Select, are funding the website's creation.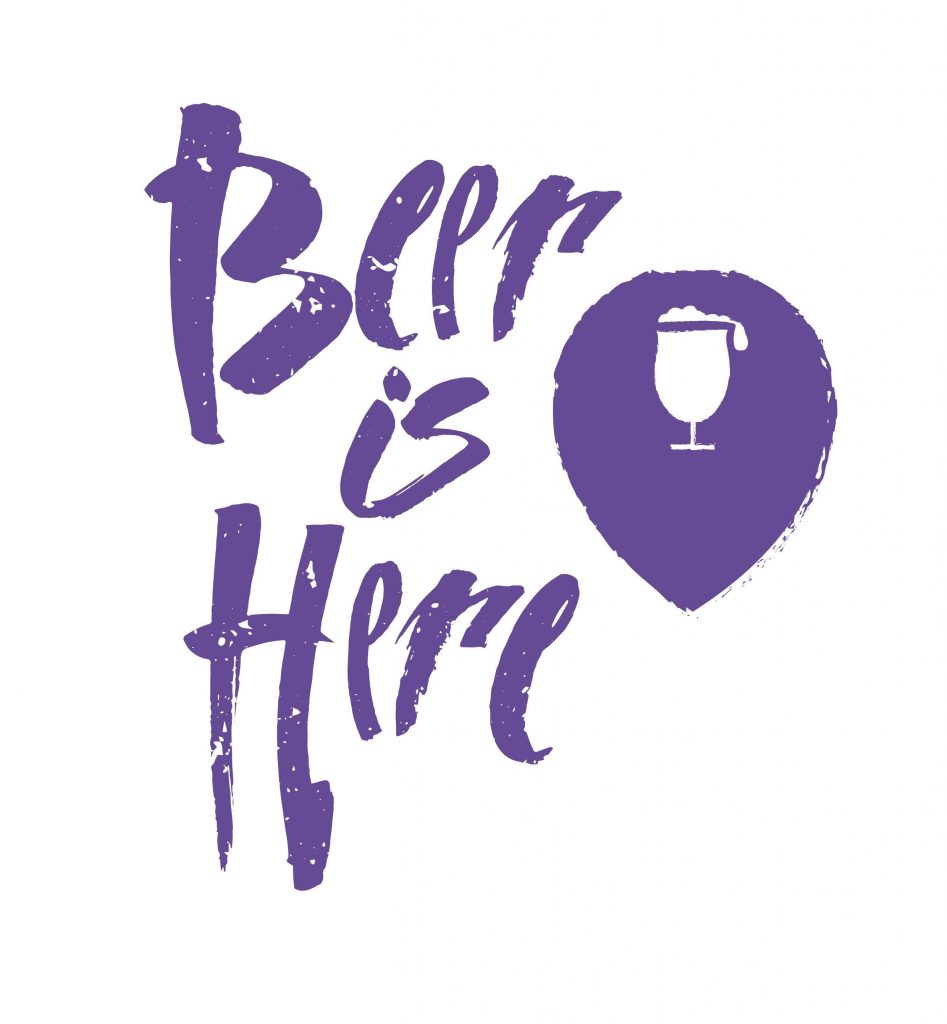 Richard Simpson, Simpsons Malt Vice-Chairman, said: "There's no doubt that the last couple of weeks have been incredibly difficult for the brewing industry with the ongoing COVID-19 pandemic and the resulting restrictions that have been placed on pubs, taprooms, restaurants and independent beer retailers.
"However, this unprecedented situation has also brought out the best of the brewing industry, with so many breweries supporting one another and adapting their services to continue to serve their customers.
"I hope that the Beer is Here platform can provide an additional layer for these breweries in promoting their services all in one place, meaning as many potential customers as possible will be able to see their wonderful beer offerings."
If you work at a brewery, independent beer retailer, bar or pub, sign your business up by clicking HERE.