Simpsons Malt is delighted to be returning as one of the main sponsors of the popular Berwick Food & Beer Festival.
Taking place from September 2-4, the Berwick Food & Beer Festival is a must for anyone interested in great tasting food and beer and is held in and around the magnificent surroundings of the town's 18th century barracks.
Specifically, the company is sponsoring the beer marquee at the event. The beer marquee is returning for the first time since 2019 and will have stalls from more than ten local breweries and cideries. These include malting customers of ours Tempest Brewing Co., Cheviot Brewery, S43 Brewery and Bear Claw Brewery.
The festival gets underway on Friday (September 2) at 4pm, with a 'Meet The Brewers' event, music and food stalls in the beer marquee. Then, on Saturday and Sunday, it's a feast of fine food from Northumberland and the Scottish Borders.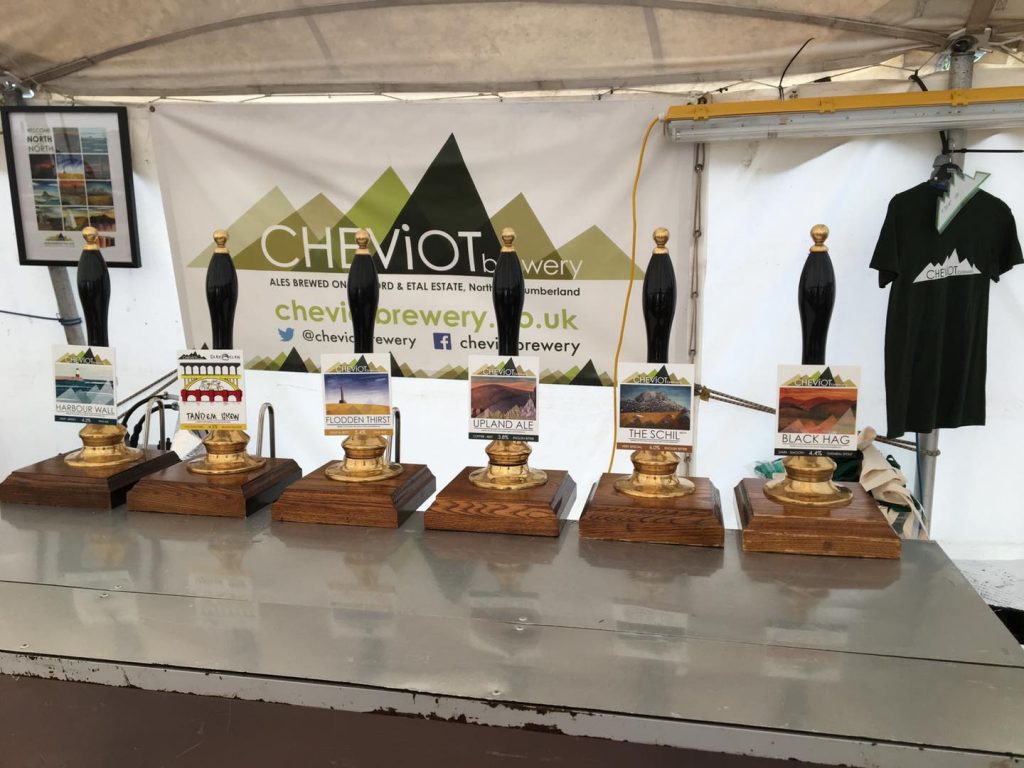 Richard Simpson, Simpsons Malt Vice-Chairman, said: "We're delighted to be supporting Berwick Food & Beer Festival once again and are excited that the beer marquee is back, putting the spotlight on some of the excellent breweries in the local area.
"Many thanks to all at organisers Berwick Slow Food for hosting this event and we hope that all everyone enjoys the weekend."
Entry to the festival is £4 on the day or £10 for a full weekend pass, with under 12s going free (if accompanied by an adult).
Weekend passes can be bought in advance, allowing fast track access and with no booking fee. For this, click HERE.
For more information on how we support our communities, or to request support for your community organisation, click HERE.