The Simpson McCreath Trust has pledged a grant of £1,000 towards the upcoming DunsPlayFest – an eight-day celebration of performing arts in the Scottish Borders taking place virtually from May 22-29, 2021.
The grant has assisted festival organisers in assembling a programme of more than 30 events for people of all ages to enjoy, including new drama, storytelling, comedy, live music, cabarets and workshops.
This iteration of the festival follows the inaugural DunsPlayFest that was staged in-person in 2019, which grew out of the happy marriage between the ambitious local theatre troupe Duns Players and Playwrights Studio Scotland, which in 2017 set up a playwriting workshop in the Scottish Borders guided by the award-winning playwright Jules Horne.
Unfortunately, DunsPlayFest was cancelled in 2020 due to COVID-19. However, organisers were determined to make it go ahead in some form in 2021 and, with restrictions still in place, a decision was made to proceed with a virtual festival.
John McEwen, Festival Director, said: "We'd like to thank The Simpson McCreath Trust and all of our supporters, without whom we wouldn't have been able to deliver this online programme.
"Theatre really matters, and particularly live theatre involving the participation of a real audience. But, as this proved impossible for a second successive year, we were determined to do the next best thing and go digital.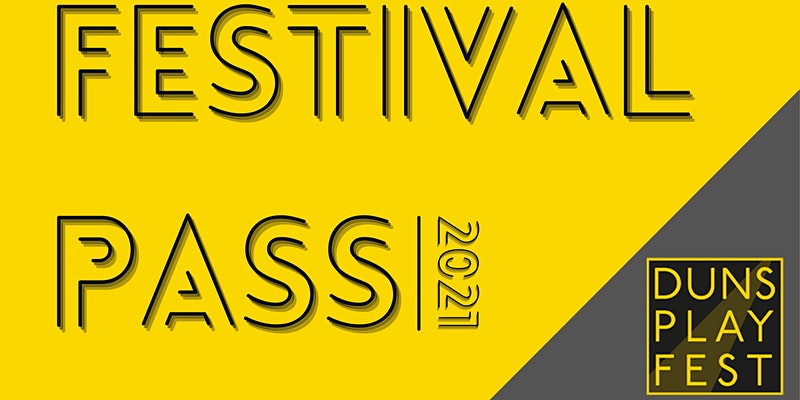 "To achieve this, our playwrights, writers, event organisers, performers, workshop facilitators and storytellers have spent their time creatively working out how to adapt their performances to an online format.
"The online performances have been produced during a second lockdown, which required play rehearsal and acting via Zoom and a weekend of strictly COVID-controlled filming and recording. This included a bubble of seven technicians to film some of our main performances and the closing music concert.
"The committee of two, myself and Linda Gray (who creates and co-ordinates our communications) are amazed at what has been achieved, and hopefully, our audience will be too."
Richard Simpson, Trustee of The Simpson McCreath Trust and Vice-Chairman of Simpsons Malt, added: "This Trust grant was originally to support last year's DunsPlayFest, and we are delighted that it has been carried forward to help out with this year's online festival – particularly after a difficult 15 months for the entire arts industry.
"We'd like to wish the organisers and participants all the very best with their performances and look forward to tuning in for a variety of acts throughout the eight days."
A Festival Pass costs £15 and will provide access to all events. Workshop places, which are free of charge, are limited and those interested are advised to register. For ticket purchases, click HERE.
For more information on DunsPlayFest, click HERE.
Want to find out more about our commitment to our communities? Read all about it on our Social Awareness page.