In May 2021, Ben Gothorp became the Sustainability Manager at Simpsons Malt – a new role that had opened up in the wake of, and ahead of, many sustainability-related initiatives that the company is involved with.
In this Q&A, Ben explains what prompted him to apply, why sustainability is important to Simpsons Malt and how his previous experience as Technical Officer with the company's agricultural merchanting division McCreath Simpson & Prentice will benefit him in his new role.
How long have you been at Simpsons Malt for and what attracted you to the company?
I started at Simpsons Malt in August 2016, which came around a year after I graduated from the University of Leeds with a degree in Biology.
Simpsons Malt is such a diverse business and I was offered a graduate position as Technical Officer, which would see me supporting the needs of the sales team and the department heads at the company's agricultural merchanting division, McCreath Simpson & Prentice. It was a versatile role with a huge opportunity for learning in all areas (seed, agrochemicals, fertiliser, etc).
When you were Technical Officer, what did that role entail?
The day-to-day was supporting the sales team with any technical queries from agrochemical and fertiliser strategies/planning, variety choice, precision agriculture and carbon footprinting, to walking fields and inspecting seed crops. I ran all our trials, collected the data myself and then followed this up with data analysis.
Did the company put you through any qualifications to assist with your learning and development?
They certainly did, yeah. In almost five years as Technical Officer, I was put earned qualifications in cereal seed crop inspection, FACTS, BASIS Certificate in Agronomy, BASIS Soil & Water Management and BETA Conservation Management.
When the Sustainability Manager role became available, what prompted you to apply?
Sustainability is at the heart of the company's core values and, given the sustainability-related projects that have been completed recently, I knew that it is going to be key in everything that we do moving forward, so it was simply too good an opportunity to miss.
We all want to be here long into the future and also leave something behind us for our future generations as well, so it is our responsibility to do the right thing. Our sustainability efforts are also being asked about increasingly by our end user customers as part of their own strategic objectives.
We aren't looking at clever ways of accounting, we are actively looking for, and implementing ways to become more sustainable – not just environmentally but also socially as well.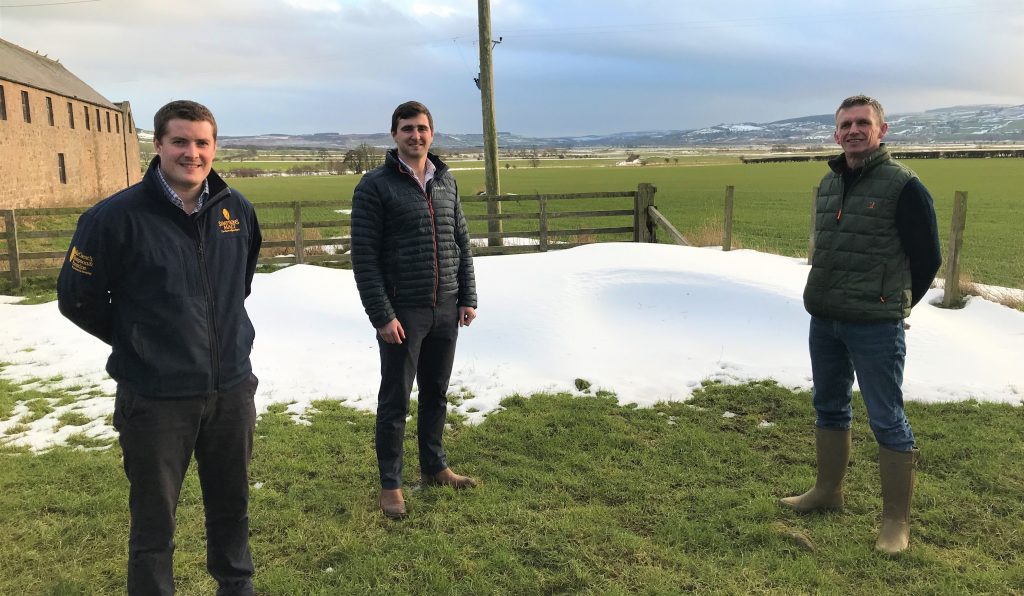 What sustainability initiatives had you been involved with prior to you starting this new position?
I coordinated the recent Gold verification of SAI Platform's Farm Sustainability Assessment, which aligned 422 of the company's farming partners who grow malting barley on contract across Scotland and northern England in the only FSA Gold verified Farm Management Group for barley in the United Kingdom.
I am actively involved with precision agriculture efforts such as variable rate seed, fertiliser and lime applications, and also have been involved with the use of drones and crop scouting technologies such as Skippy Scout.
Increasingly, I have been involved with carbon calculations from farming efforts. I spend a lot of time working with our farming customers producing nutrient management plans to improve nutrient use efficiency (and ultimately reduce the carbon footprint of the resulting crop).
What will you be doing on a day-to-day basis in your new role?
I'll be managing delivery of the organisation's sustainability strategy and will be working closely with the Executive Team to support the development of the strategy.
I'll also be working with functional managers to devise and deliver the agreed strategy implementation plans and will be developing relationships with key sustainability stakeholders (customers, trade organisations, government organisations, standards organisations) to ensure strategy alignment.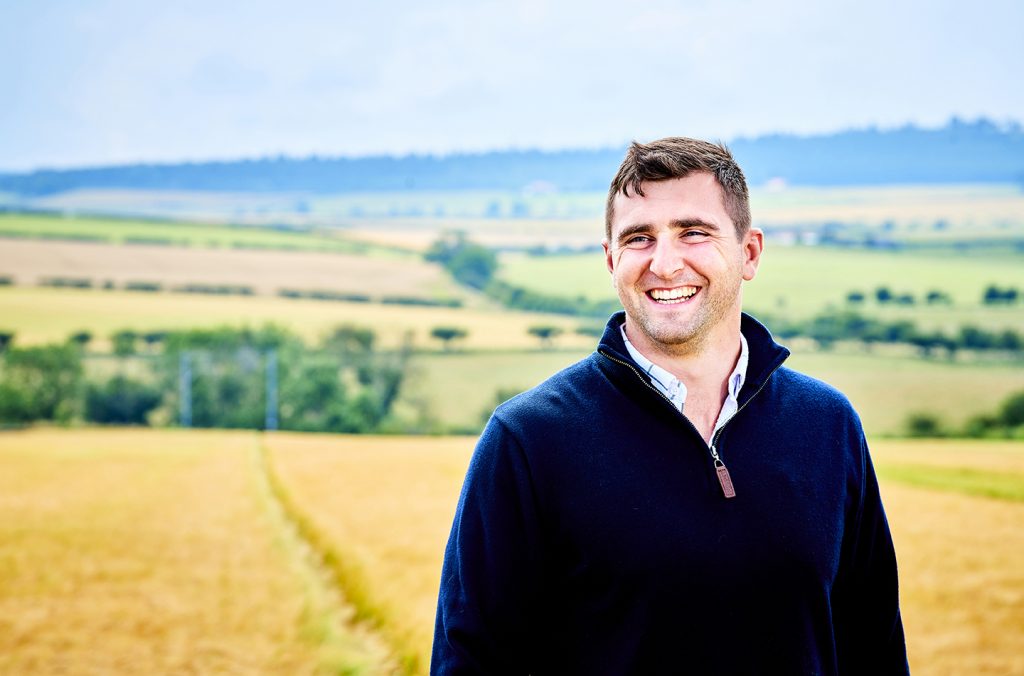 Most of the initiatives you have been involved with so far have been with agricultural side of the business. How much are you looking forward to starting to work a bit more on the malting side?
There are some very exciting projects I will be working on moving forward, particularly in the energy side of things regarding our malt production.
However, I will continue to be heavily involved with the agricultural side of the business too and look forward to working with our farming partners to ensure we keep improving our sustainable supply chain.
Are there any particular initiatives that you're looking forward to working on moving forward?
We have set an ambitious target of becoming carbon neutral by 2030.
So, while we are making some great improvements, which you can see on our website with the likes of FSA Gold, the reduction in Roast House emissions and the switch to HVO fuel, we still have a lot of work to do to achieve this over the next few years – but I'm sure it'll be a fantastic challenge.
Want to know more about sustainability at Simpsons Malt? Head to our Sustainability webpage here.