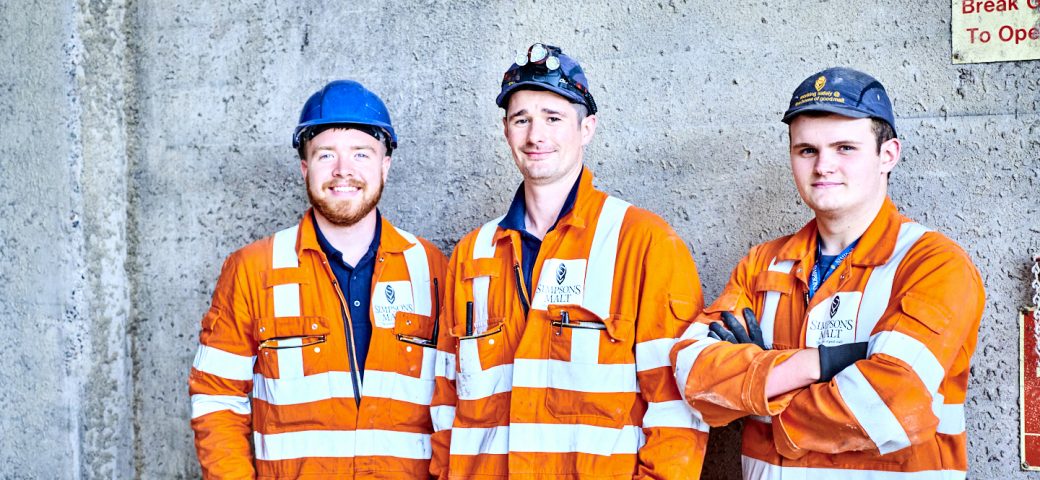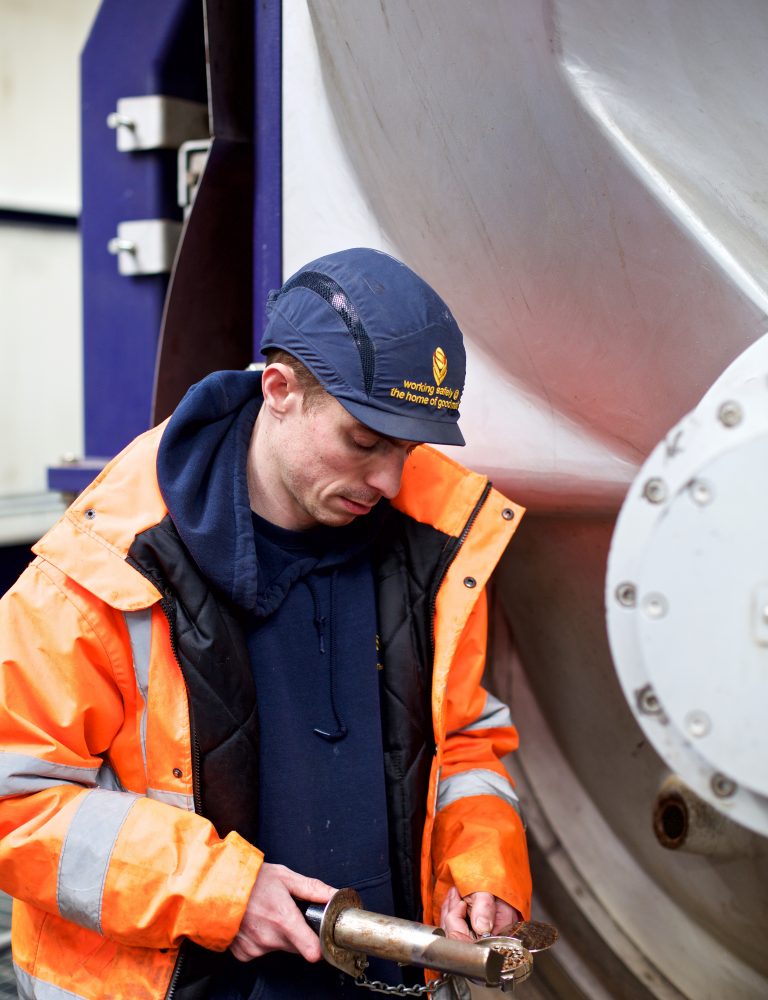 The Simpsons Family
We offer a real sense of family at Simpsons Malt, and that's not just because Simon and Richard Simpson work within the business on a daily basis.
Many of the people who work at our maltings in Berwick-upon-Tweed and Tivetshall have worked with us for two, three and even four decades, many doing so alongside members of their own families. This sense of family, this teamwork, is a vital part of our success.
The first time I came here to the maltings I was 16. My Dad worked here – he was a lab manager – and he had an office up the stairs, past the old paintings on the walls. I remember loving that there was a such a mix of the traditional values with modern innovations. I've been here for ten years myself now, working in the labs just like my Dad."

Kim Mitchell, Laboratory Technician, Berwick-upon-Tweed
One company, one goal
Each member of our staff knows they play a key part in the greater whole and in working with us towards our primary goal, providing our customers with great malt of the highest quality.
From the farmers we supply with our certified seed, and who supply us with the finest UK two-row barley, to the distributors who we personally hand pick to provide excellent levels of customer service.
"I've been working with Simpsons Malt for 45 years… in that time we've built up a good relationship – they've brought us all into the family."
Bill Nesbit, Arable and Sheep Farmer, North Ancroft, Berwick-upon-Tweed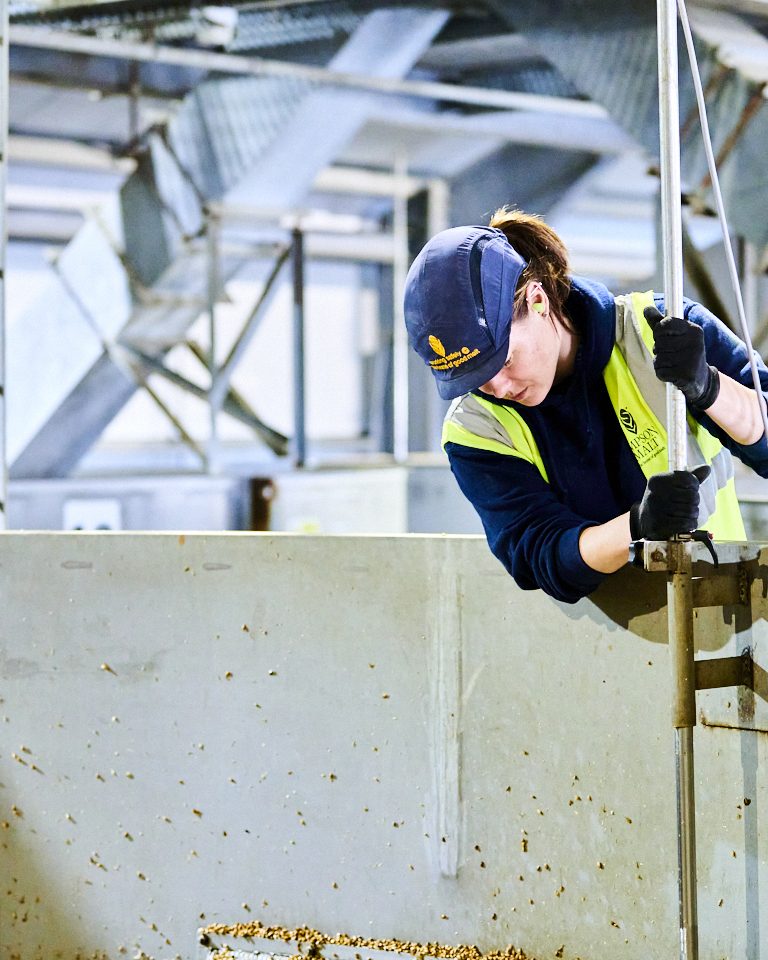 Teamworking for success
This sense of teamwork and pulling together is particularly true during our peak season, harvest time. This is when the deliveries to the Berwick maltings increase and everyone, from our lorry drivers on the road to our operators in the control room, works closely together to ensure the smooth, safe delivery of tens of thousands of tonnes of the finest barley.
Investment at all levels
We select people at Simpsons Malt either because of their desire to develop their skills or for their particular areas of specialism, be that agronomics, water, safety or customer service.
"Everyone working at Simpsons Malt is totally committed to producing the best quality products on a consistent basis, but also to finding ways of continually improving across all areas of new product development, engineering, distribution, management, supply chain management and procurement."
Rob Goudie, Production Manager, Berwick-upon-Tweed
We offer apprenticeships and internships and invest in quality people who will support the production of our quality malts and offer our customers the highest levels of service. For that reason we look for people who want to develop their skills, knowledge, roles, responsibilities and careers.
Foundations for the future
Our ethos gives us longevity, a focus on long-term improvement, on steady, sustainable growth and on our future development. From the McCreath, Simpson & Prentice seed department who work years in advance to develop our next generation of seed stock, to the brewers and distillers we serve, we're proud to be a family business and to produce malt that's the foundation of our customers' success.
We're proud of our history, and to be the people behind the malt of choice for some of the most innovative and successful brands on the market today.
"No other malt gives the same exceptional flavour to our beers that Golden Promise provides, and that's why we've used it for over 40 years."
Andy Leman, Head Brewer, Timothy Taylor and Co. Ltd.