Simpsons Malt Limited is delighted to announce that it has become Great Place To Work® Certified™ after feedback received from colleagues in its Certification™ survey.
Great Place To Work® is considered the global authority on workplace culture, helping organisations to quantify their culture and produce better business results by creating a high-trust work experience for all employees.
The Certification™ survey, which comprises a series of multiple-choice questions, was completed by colleagues during a two-week period in October 2023, with at least 49% of colleagues required to complete the survey and a 65% positive outcome in order to be awarded.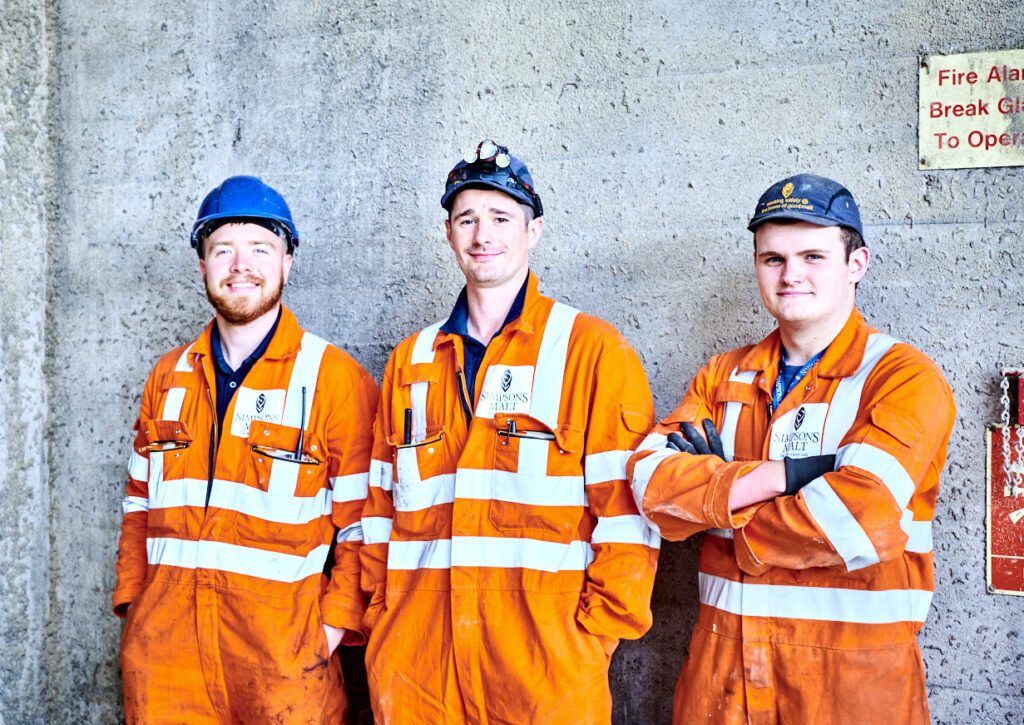 The participation rate of Simpsons Malt Ltd colleagues was 73% and, more importantly, 75% of all questions were answered positively – comfortably passing the thresholds for both metrics to result in the company's certification. Overall, 82% agreed with the statement that Simpsons Malt Ltd is a Great Place To Work®.
Speaking about the certification, Simpsons Malt Ltd Shared Services Director, Malcolm Brown, said: "We're pleased that our fifth-generation family business has become Great Place To Work® Certified™ in what was our first time undertaking the full survey and, with 75% of all questions answered positively, it's a wonderful result.
"However, this is very much an ongoing journey and we're committed to making improvements based on the feedback colleagues provided us in the Certification™ survey, working with them to implement positive change."
More from Simpsons Malt