Organisers of the annual Berwick Film and Media Arts Festival have thanked Simpsons Malt for their sponsorship of the event which, for the first time, is taking place virtually due to the COVID-19 pandemic.
Launching tonight, the festival's entire programme will be available 'on demand' at a cost of just £7.50 until Sunday, October 11, with tickets available on the Berwick Film and Media Arts Festival website.
The festival is scheduled to be opened tonight (September 17) by BAFTA-winning sound recordist Chris Watson, who has created a new sound mix based on the sound he made for Luke Fowler's film Enceinte, which premiered at the Berwick Film and Media Arts Festival in 2018.
This year, the New Cinema Competition has been remodelled to include both feature films and short films and has been supported by Berwick Town Council, while collateral sections show restored works, UK premieres and filmmakers' focus, along with an expanded programme comprising podcasts, commissioned essays and live events.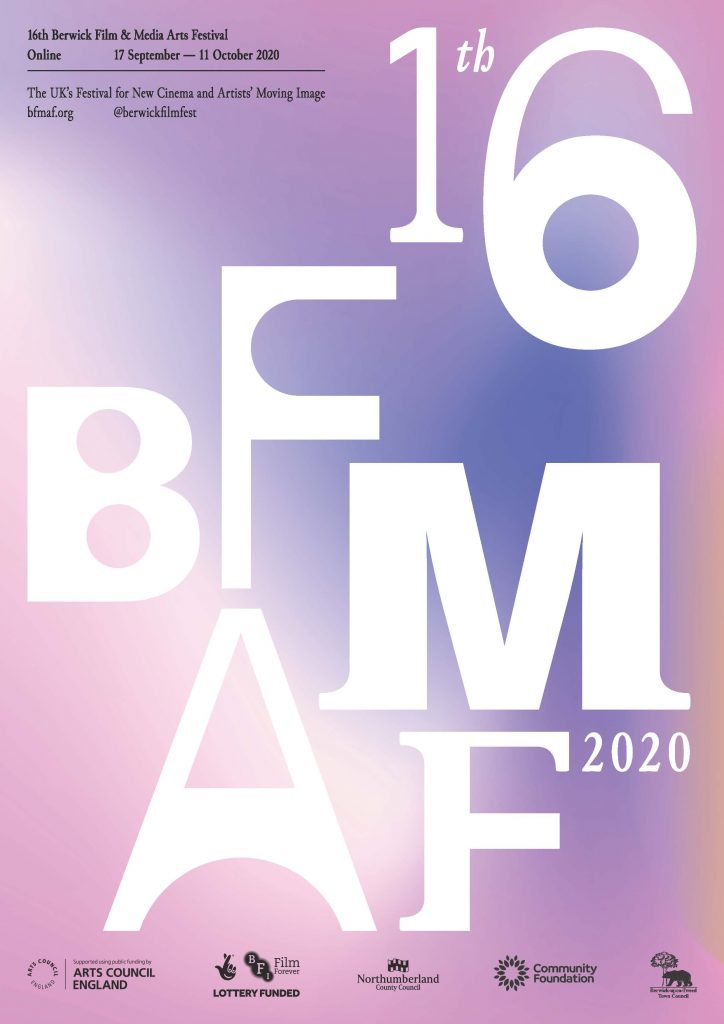 Speaking of the sponsorship, Berwick Film and Media Arts Festival Director, Peter Taylor, said: "As a registered charity, the Berwick Film & Media Arts Festival relies on funding and sponsorship to take place and we are very grateful to Simpsons Malt for their generous support once again this year.
"While there's no doubt we would have preferred to have hosted the festival in person as normal, the donations received from our supporters have assisted us in curating this virtual alternative which has allowed us to continue to showcase the most distinctive works of new cinema and artists' moving image being made around the world today."
Simpsons Malt Vice-Chairman, Richard Simpson, added: "We've supported the Berwick Film and Media Arts Festival for a number of years now and are always really happy to get behind it as, in a normal year, it brings people from around the world to Berwick-upon-Tweed to share their love of film and the arts.
"Although the festival isn't being held in Berwick this year, Peter, Claire and the team have gone to great lengths to ensure that it does goes ahead in some form and we wish them all the best with the online format, although we hope it's for one year only!"
Tickets to the festival are available HERE.
Want to find out more about our commitment to our communities? Read all about it on our Social Awareness page.