Berwick-upon-Tweed quartet Damp Knight Comedy have received a timely boost ahead of their upcoming shows at The Maltings after being presented with a grant from The Simpson McCreath Trust.
The grant, which totalled £2,000, has allowed the group to purchase a full microphone kit and speaker, assisting the audience in being able to hear their live improvised comedy shows, called 'Apocalypse Cow', more clearly.
Not only that, the new equipment is also set to benefit The Maltings Youth Theatre's performances. All four 'Damp Knights' – Ross Graham, Mark Vevers, Oliver Payn and David Simpson – are former members of the Youth Theatre and still help out when needed today, with Ross running it alongside Wendy Payn.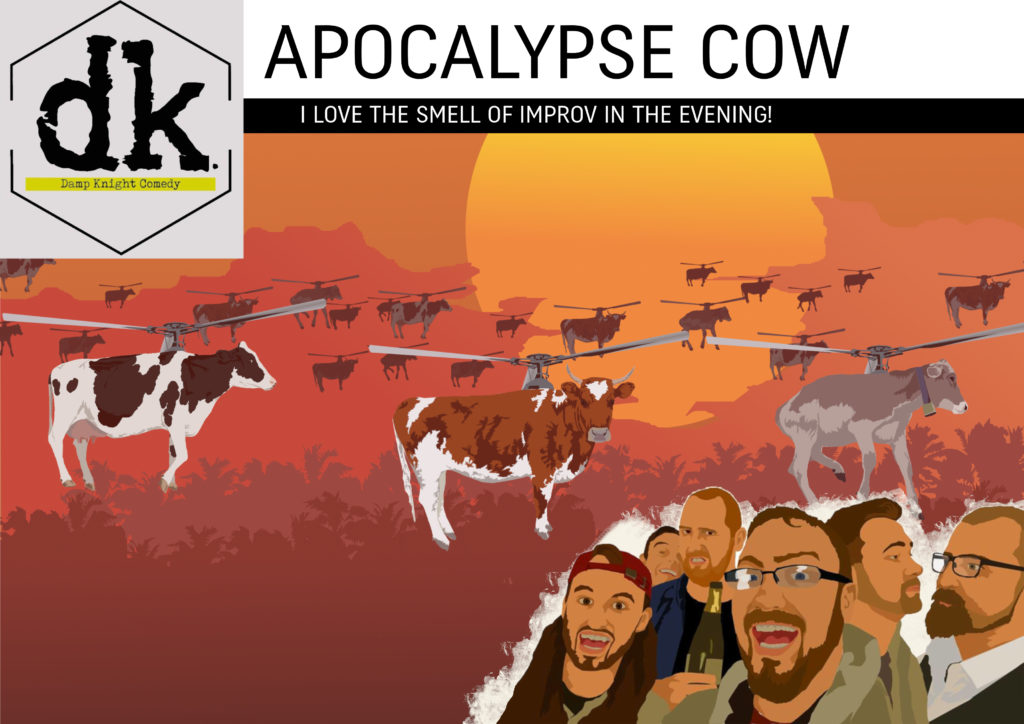 "We've had to hire microphone kits in the past, for both ourselves and the Youth Theatre, so to have our own now is important for both groups in helping to cut costs, professionalise our performances and develop local talent in the arts," explained Ross, the Group Admin and Performer.
"Without this generous grant from The Simpson McCreath Trust, this wouldn't have been possible."
David McCreath, Board Member for The Simpson McCreath Trust, added: "We're delighted that the microphone kit and speaker purchased with the grant will not only help to support an ambitious comedy group from Berwick-upon-Tweed, but also help aid the performances of The Maltings Youth Theatre and nurture local talent in the arts sector in the years to come."
Damp Knight Comedy's upcoming shows take place this Friday (July 12) and Saturday (July 13), with both showings starting at 8pm in the Henry Travers Studio. Tickets are running out but are still available at a cost of £6 from The Maltings website or by visiting or calling the box office on 01289 330999.