A malting site owned by fifth-generation family business Simpsons Malt Limited has reached a new level in global food safety standards after successfully passing its recent Food Safety System Certification (FSSC) 22000 audit.
The company's Tivetshall Maltings in south Norfolk was the focus of an intensive, three-day inspection, which examined the site's entire operations and processes from raw material intake through to malt despatch and followed several years' work internally to raise and maintain quality and food safety standards.
As Tivetshall supplies around 55,000 tonnes of malt per year worldwide to the brewing and food industries, achieving FSSC 22000 had been viewed as a key company objective due to it being an internationally recognised food safety standard.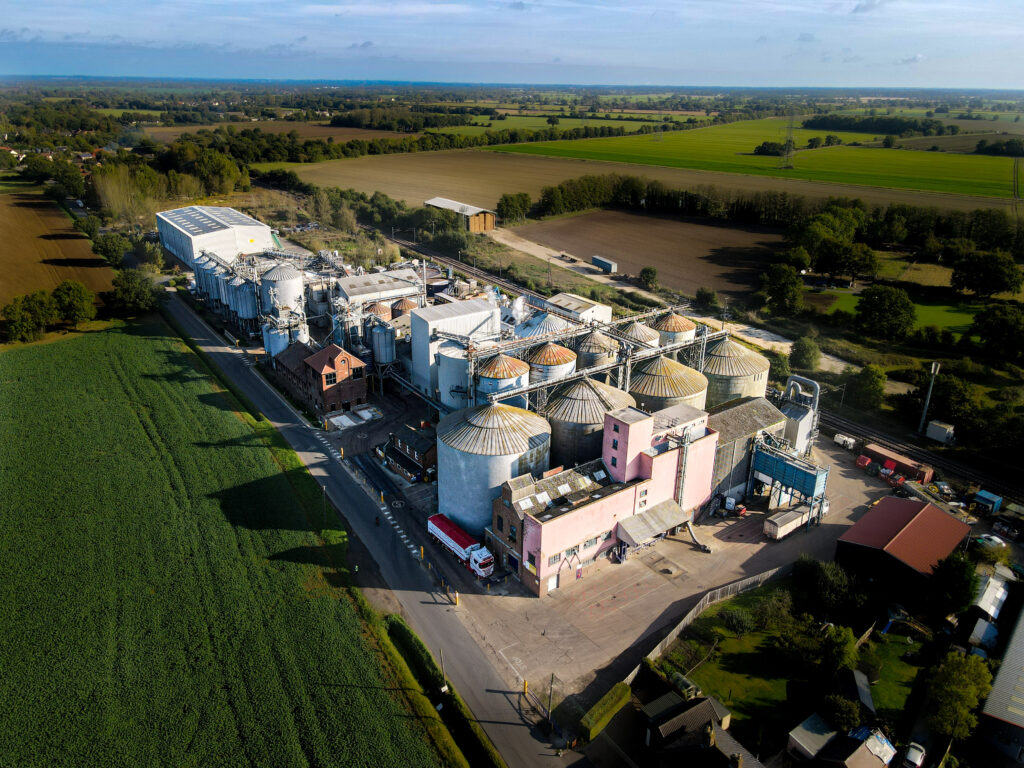 As such, some of the UK's largest brewing brands, along with the company's network of global distributors – including BSG (North America), Agronet Brewing (Spain, France & Portugal) and Mr Malt (Italy) – will be among those to benefit from the certification, providing assurance around the food safety of its high-quality malts.
Graham Kendall, Tivetshall Operations Director, said: "After the culmination of several years' hard work by all colleagues, we're delighted that Tivetshall has successfully passed its FSSC 22000 audit.
"Achieving this internationally recognised standard has raised the bar for our internal operations and processes, with many new programmes having been implemented over the past few years that are now being maintained on a daily basis.
"We also hope it will provide further confidence to our global network of customers in the brewing and food industries around the food safety and quality of our malts, for which we are renowned."
Click below to view our 2023 Sustainability Report
More from Simpsons Malt