Since becoming a Certified B Corporation in November 2021, every March we join the B Corp community in celebrating B Corp Month.
B Corp Month was launched to build awareness of the B Corp movement and promotes one key, unified message through a global campaign.
Through talking about what it means to be a B Corp, we build meaning, understanding, and trust around the B Corp certification, highlighting our environmental and social responsibility and how we are using business as a force for good.
But, ahead of publishing B Corp related posts on our social media channels during the month, we wanted to answer a few questions you may have on the B Corp movement.
What is a Certified B Corporation?
B Corps are for-profit companies who are committed to prioritising the environment and society in the way they do business.
They meet the highest verified standards of social and environmental performance, transparency and accountability.
By becoming a B Corp, we are legally and morally committed to prioritising our responsibility to the environment and society.
Our articles of association, registered at Companies House, now reflect this. It means that for every business decision we make, we must prioritise the welfare of people and the planet, not just profits.
How did Simpsons Malt become a B Corp?
Over a significant period, the company worked through The B Impact Assessment, which analyses the whole of our business across five categories: Governance, Workers, Customers, Community and Environment.
The B Impact Assessment asks questions about how the day-to-day operations of the company creates a positive impact for the company's workers, community and environment.
Additionally, companies can earn further points if their overall business model can be shown to have a positive social and environmental impact.
A score of 80 points across these five categories is what is required to become a Certified B Corporation, with our score was 89.6. We are endeavouring to increase this year-on-year, with official re-certification every three years.
You can read a breakdown of our score across each category HERE.
Why did Simpsons Malt Ltd want to become a B Corp?
B Corps set a gold standard for good business and assess the overall positive impact of the company that stands behind it. They serve more than just their shareholders, with an equal responsibility to the community and to the planet.
Increasingly, that's what people care most about – and we wanted to be a part of that.
The combination of public transparency and legal accountability help B Corps build trust and value, while the third-party validation of The B Impact Assessment shows that we're doing the right things and can ensure that the business will be a sustainable one for generations to come – both economically and environmentally.
How many other B Corps are there in the world?
As of March 2023, there are more than 6,000 Certified B Corporations in the world, while the United Kingdom passed the 1,000 milestone in late 2022. At our time of certification, there were fewer than 500 B Corps in the UK.
Other B Corps include Ben & Jerry's, Brewgooder, Volvic, innocent Drinks, Patagonia and The Body Shop.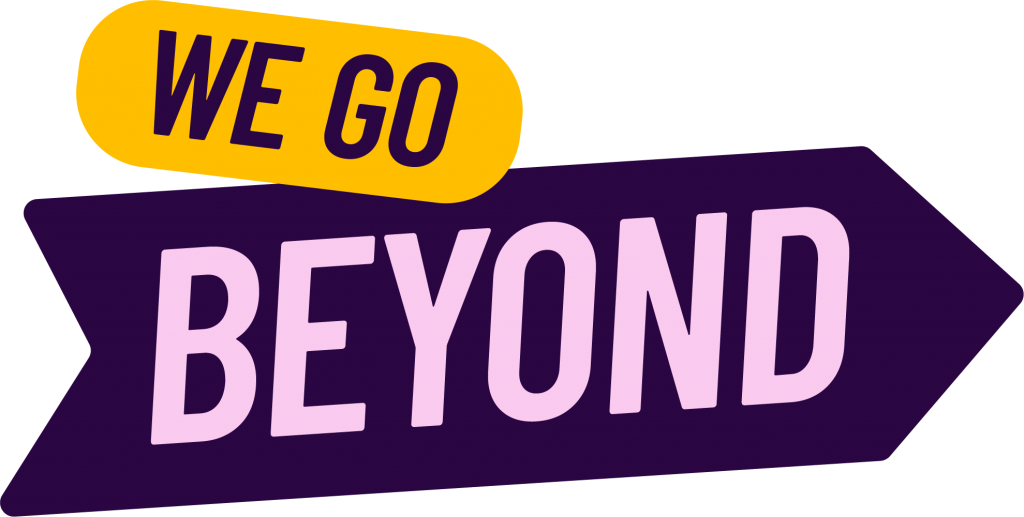 Now we've become a B Corp, what's next?
Given that we became certified by surpassing the 80 points required from The B Impact Assessment, our goal is to continue to raise our score upon re-certification every three years.
However, we will also be charting our progress internally on an annual basis.
We're interested in becoming a B Corp – can you help us?
Absolutely. Since certification, it's been fantastic that businesses have reached out to us – either at trade shows and events or through email – to ask questions about the B Corp certification process.
The more businesses that join the B Corp community, the better, so if you have any questions, either contact us via email – martininglis@simpsonsmalt.co.uk – or message us through our social media channels.