Last year, we announced that we had entered into a new partnership with Plumm Health, a global platform for accessible and affordable online mental wellbeing services.
Through Plumm Health, all employees have access to high-quality mental health support with a global network of accredited therapists via video and chat therapy, a growing library of digital wellbeing courses, and guided meditations – all in one place.
A colleague to have already benefited from the Plumm Health services is Health & Safety Coordinator, Peter Smith. In this Q&A, Peter talks about his role within the company and how Plumm Health's services helped him significantly when he needed it most.
Firstly Peter, can you tell us a little bit about yourself and what you do at Simpsons Malt?
My name is Peter Smith and I'm the Health & Safety Coordinator at our Tivetshall St Margaret Maltings.
I have been happily married for 31 years and I have two amazing children: a 23-year-old daughter who is a nurse and a 28-year-old son who is a bespoke programmer for an international company.
I love my job and we have a great team here at Tivetshall who are committed to maintaining high HSE levels.
What prompted you to seek help?
A problem that I have always had and that has been picked up by some of my colleagues is that I struggle to switch off.
Several years ago, I was in Kos on holiday and I was sat around the pool checking CAD drawings for some new equipment going into the Roast House. I regularly checked my emails at weekends and responded to calls even when on holiday, despite being told I shouldn't do that.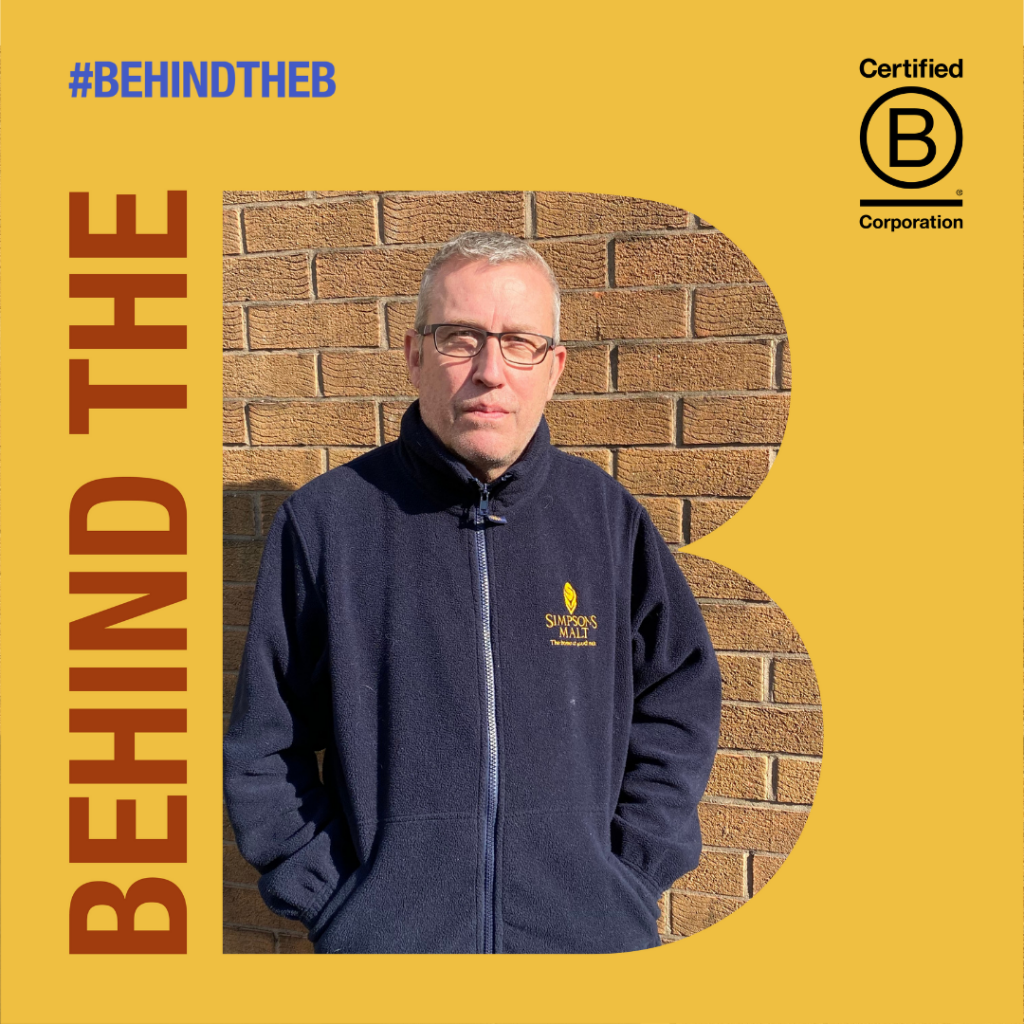 What was the impact of struggling to switch off?
I ended up suffering from stress and this manifested itself into anger. I was burnt out. I was angry driving to work, at work, driving home and at home.
Thankfully, this was recognised by the company and I was given some 'time out' to rest. I was told to leave my phone and laptop and go home.
During that time out, Simpsons Malt supported me in a way that I am so grateful for.
How has Plumm Health impacted you?
The company allowed me to have access to Plumm Health for support.
I did some support chats, joined some support sessions and had three one-to-one therapy sessions online.
In a short time, my family noticed that I had changed. I feel like I am now a better person and have learned to take time out. I feel as though I now deal with situations more professionally and, most importantly, I don't feel angry.
Plumm Health benefited me so much and I'm happy that my positive experience and feedback has led to a wider roll-out of the service to all employees.
What advice would you give to your colleagues who are thinking of using Plumm Health now they have access to it?
A common consensus is probably that Plumm Health focuses solely on mental health and wellbeing.
While the online resources helped me massively in this regard, it also offered so much help in my own self-improvement.
As I said, I feel that I am now a better person to be around – both at home and in the workplace – so I can't recommend the services highly enough.
What's more, it's completely free to use for all employees, so I'd encourage everybody to check it out. You never know how it may help you.
–
If you're interested in rolling out Plumm Health, you can request a demo of the products and services HERE.